Tikaana - the Happy Places!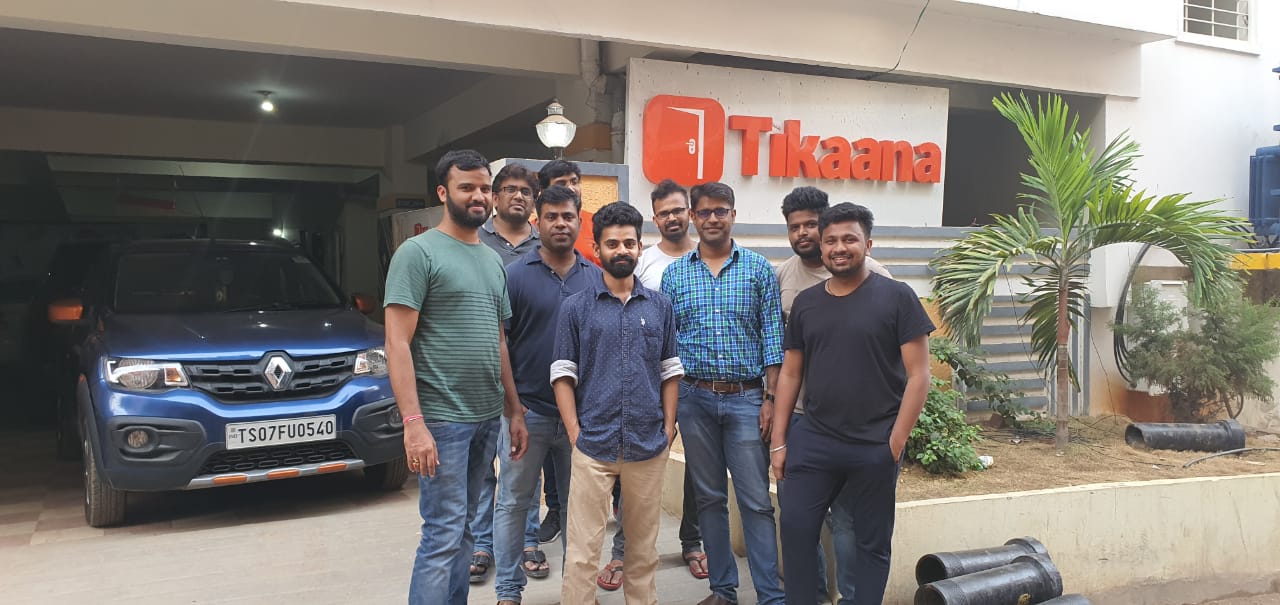 Tikaana
Since 2019
The Happy PG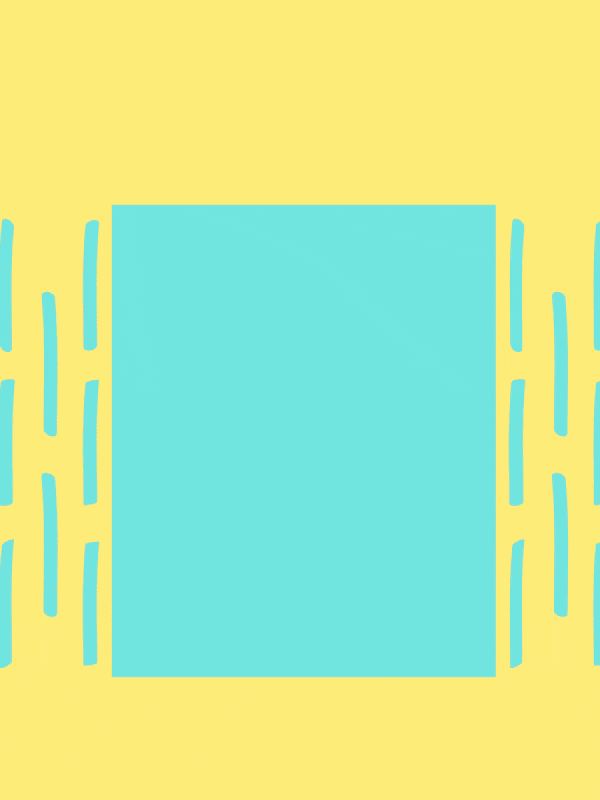 Pradeenav Tikaana PVT LTD.
Tikaana is a chain of co-living spaces in Hyderabad, Bangalore and Chennai. Designed for the benefit of all customers who want a great stay with out the hassle of finding accommodation, maintenance and food.
Tikaana coliving is your ideal partner if you are looking for a hassle free stay. You get great facilities, safe and secure properties, homely food and, above all, an awesome community to hang out with.