Tikaana
Since 2019
The Happy PG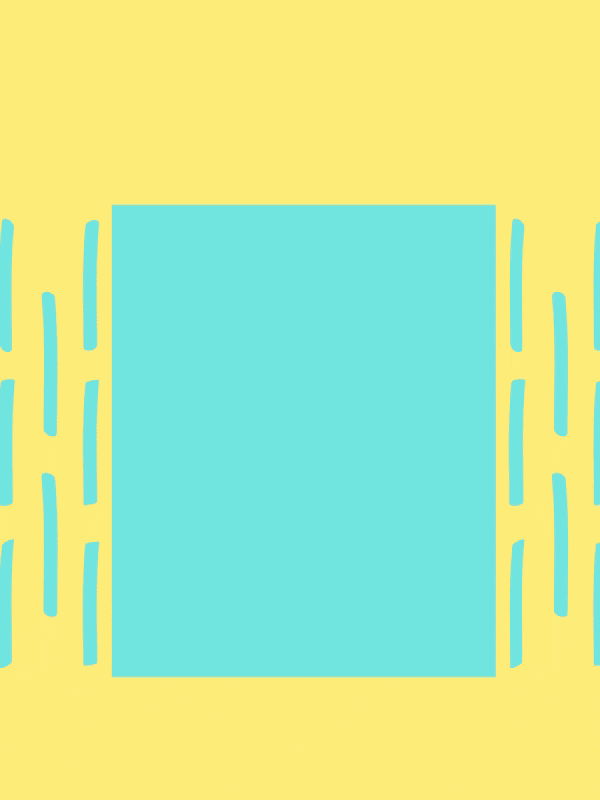 Tikaana is an initiative started by IIM grads and serial entrepreneurs with a passion to bring about a seismic shift in the way people live in coliving spaces. The personal experience of our founders, having stayed in high quality hostels in India and abroad, is the shining light that guides us on what we want our residents to enjoy. Our team of passionate individuals takes excellent care of the place so that your stay is always enjoyable
Our app is that friend who tries to lift your mood when you are down, connects you to people you may need, gets you discounts to save your money, provides information about events that you can be a part of and assists you in getting any issue resolved in matter of a few minutes.
At the heart of Tikaana is the tech platform that suggests coliving spaces that would fit you the best. We operate coliving spaces that remove all your hassles. You need not worry about 6-month advance, setting up your home or buying all the appliances and furniture. Walk into a fully-furnished space for yourself and network with like-minded individuals.
We would not give you the Food we would not eat ourselves or the bed that we would not sleep on or the room we would not be happy to live in. Our Mantra for Tikaana is simple - build coliving spaces that we would love to stay in and have fun. At Tikaana, you can have unlimited fun and enjoy a high quality of living. All our spaces are equipped with all the required furniture, are artistically done and provide you the comfort that you truly deserve. Life is too short to live in badly maintained places.
We offer coliving spaces for professionals and students.